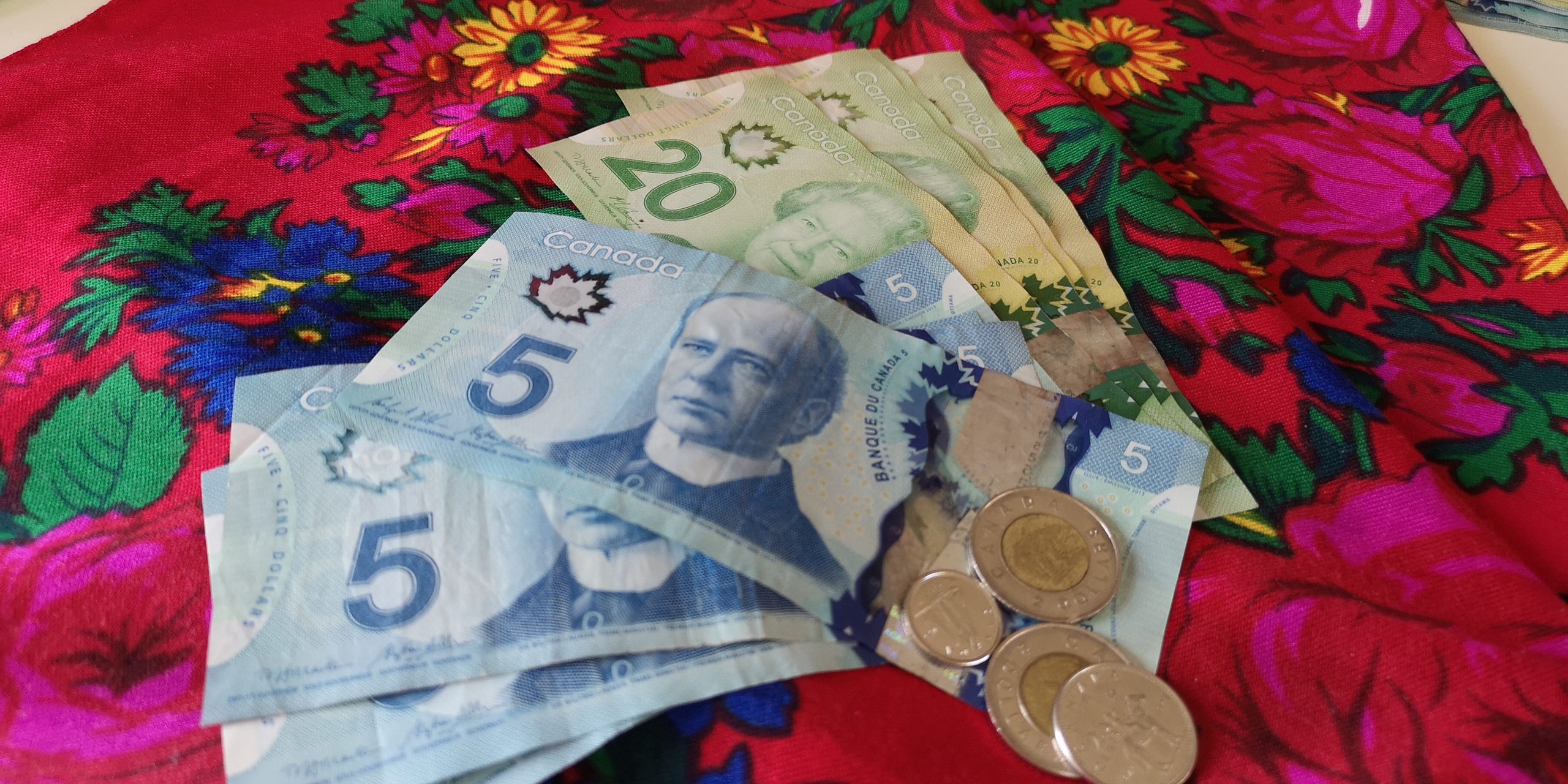 Money
"Don't spend your whole cheque at Sephora! If you have no money to go anywhere no one will see your five new shades of lipstick." -Anonymous Student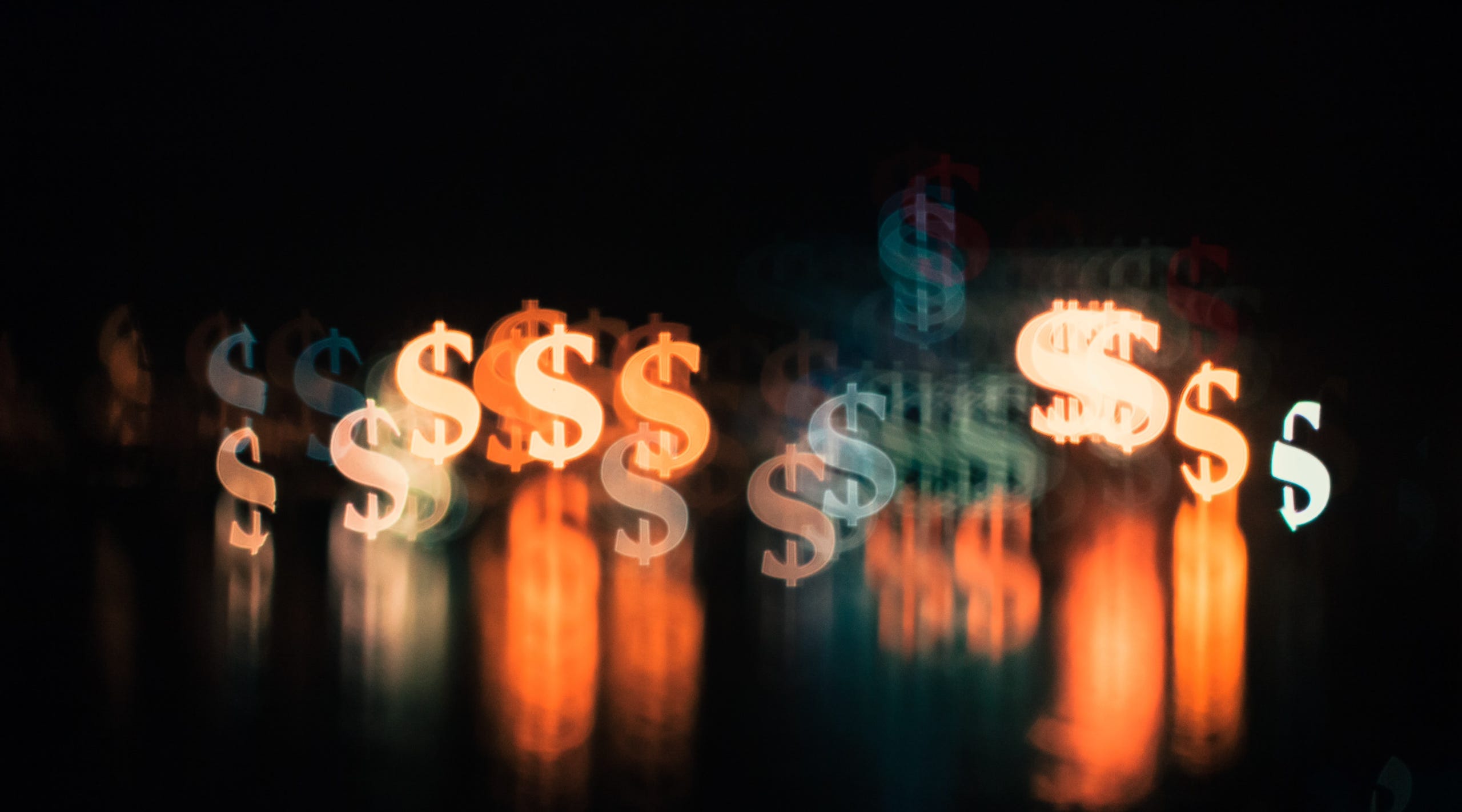 This section was too big to fit here, so it gets its own page!!! Click on link above.
Funding
Apply for funding as soon as you apply for school. Do not wait until you get your acceptance. Most students wait, and this can create a backlog of applications, which could mean a delay in funds being sent to you, and you definitely do not want to wait on your funding.
SAVE and Budget
The funding you get may not be a lot, but it helps so much if you spend carefully and not all at once. Don't rely just on funding, get a summer job and save as much as you can, it will help when you are at school.




Scholarships, Grants and Burseries
Apply for everything you qualify for. If you haven't already done so, contact the financial aid office at your post-secondary institution to learn more about institution-specific scholarships and bursaries.
Even if you are getting funding, it may not be enough for you to live comfortably throughout the year. A little extra will always help. And not all scholarships are academic (grades) based, some are extra-curricular or just a really great story.
Scholarships and bursaries are an important way to help fund your education.
Expenses
Until recently, the only thing you probably had to worry about paying for was poutine with friends. Now you have to start adulting and this means, among other things, paying bills and thinking about expenses such as: Food, Rent (Residence), Textbooks, Phone, Bus/Transportation, and Entertainment. Make a list of all the things you need to buy and start prioritizing that list. The 50/30/20 rule is a great way to divide and prioritize. 50% of your income, after taxes, goes to essentials, 30% goes to wants and 20% goes to savings. Check out this blog post for more information.
https://blog.mint.com/saving/how-to-budget/




Sales & Discounts
Before you go grocery shopping, make a list of what you need! Having a meal plan can help with this and will keep you on track in the store.
Look at the weekly flyers for the store, these can be found on their website. There might be sales on the things you need/want which may save you money in the end. 50 cents may not seem like a lot, but it can add up quickly.
Also, check the multi buy (buy one/get one half price), it may not be a deal if you don't actually need it.
Lastly, just because something is a great deal doesn't mean you need it! However, if it is something you use often, consider buying a bunch, but check expiry dates.
Points Programs
Depending on the program you can use the points to buy groceries, get gift cards, cash back, or flights. Ex. If you shop at Superstore and Lawtons, once you build up enough PC Optimum points they can be used to buy groceries. Aeroplan and Air Miles are collected at hundreds of locations, both can give you flight rewards but the points can also be used to buy gift cards for grocery stores, coffee shops and restaurants. Using points cards can help you increase your income a little more by just doing what you are already doing, buying groceries and gas.
Some Things To Think About When Budgeting For School
How much are you willing to spend on a place to live?
Can you afford to have a place on your own, or are you going to need a roommate?
How much can you afford to spend on food?
How much will you have to spend on childcare?
Can you afford to have phone, internet, and/or cable TV?
If you have a vehicle, is it cheaper to drive to school and pay for parking, or take the bus?
If you are getting a student loan, when do you actually get the money in your bank account?
If you are Band or FANS funded, when do you get your cheque?
http://aboriginallearning.ca/creating-a-budget/
Entertainment
Join a club on campus! There is a wide range of clubs covering a variety of interests ranging from sports to writing poetry and everything in between. This can help you save on your entertainment budget.
http://aboriginallearning.ca/creating-a-budget/
Consider Buying Used
Instead of buying books, furniture, clothing, etc. at full price, considering buying used or previously loved.
For used text books, look at the bulletin boards at school and online, the school bookstore may even have a used text book section. This will save you a lot of money! Keep your receipts. Depending on the funding agency you may be able to be reimbursed for your books. Check with your funders.
Thrift shops and consignment stores are great places to find unique furniture for your house that won't break the budget.
Leave The Take Out For Special Occasions
The ability to eat take out every day and try new restaurants is exciting, but gets expensive quickly. Consider bringing your own lunch to school.
If you don't know how to cook or you are not sure about what recipes to follow, check out our COOKING page with amazing recipes from students who were once in your position.