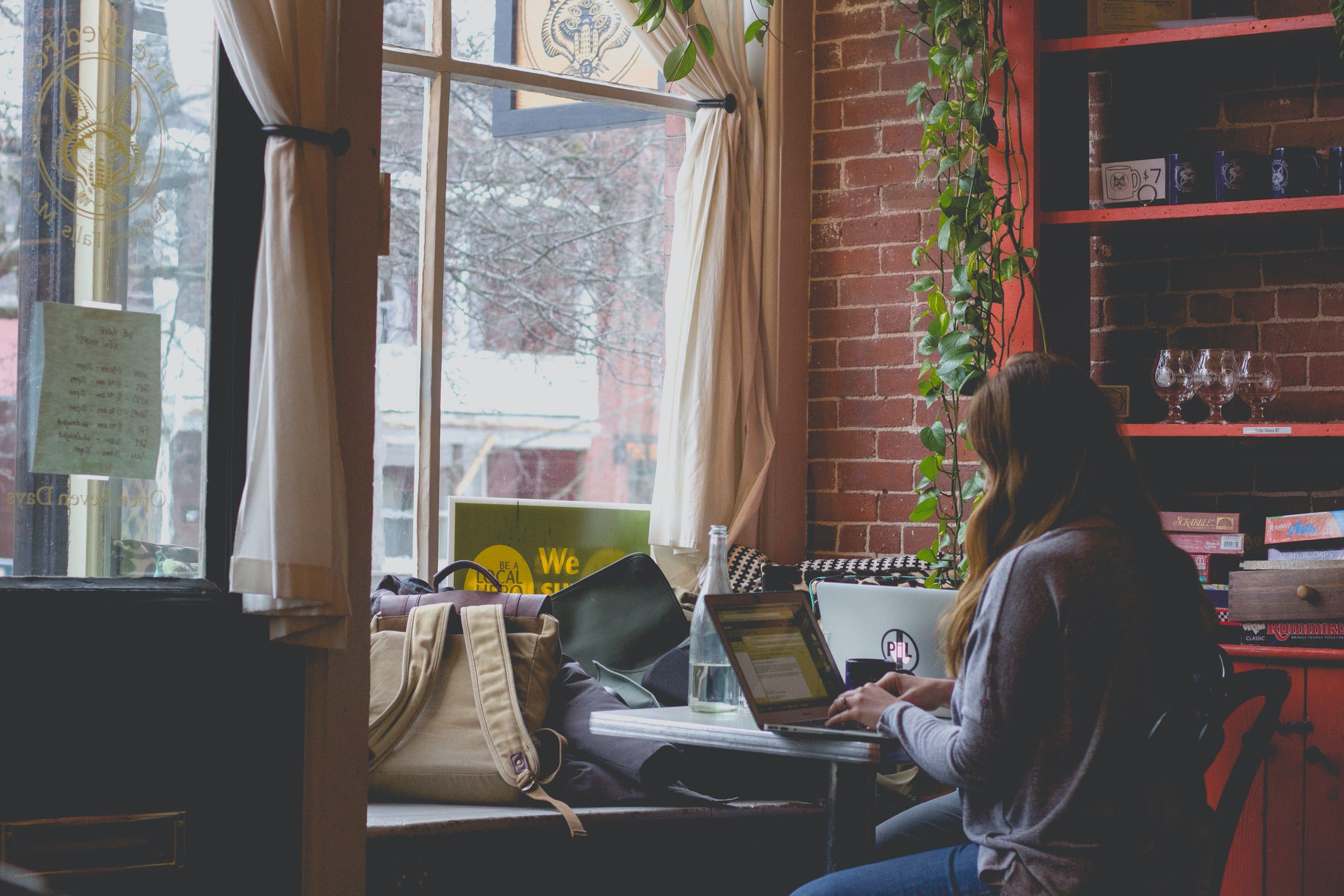 At School
"Try to make homework and school work your priority. And make sure you show up, because attendance is very important. If you miss even a day it could affect the rest of the week, and the week after. "
-Meagan Tassiuk
Messages from Role Models
Asking Questions
Mahasi Nateela
Baker Lake, Nunavut

Mahasi shares her experience of being shy but learning the importance of asking questions to professors and classmates in order to do the best in her studies.
Deciding Your Future
Casey Desjarlais
Vancouver, British Columbia
Fireside Chat with Neegann Aaswakashin
"All of the trials and tribulations make you a stronger person, as long as you're able to to learn from them. And yeah, I think all I would say to my younger self is just, "Just keep what you're doing. Just trust yourself, embrace the failures, but don't ever be afraid to get back up and try again."


Fireside Chat with Laryne Gamble
"You have to be very patient with yourself, and be very kind to yourself because even though these challenges come up, you are more than capable of success. You just have to be kind to yourself, be patient, take those breaks when you need to."


Fireside Chat with Dr. Dara Kelly
"You create the opportunity because you prepare yourself for something you don't even know you're ready for. And then at the same time, you don't know what's going to come. So you prepare yourself to have conversations here, and talk to these people there, and connect all the time with people. But be ready. Because if the opportunity hits you, take it. Take it when it comes."
Orientation
Take part in orientation. It will help you meet new people and know where resources are. Orientation leaders will also often give you tips on great places for quiet study, cheap food, or the best professors to take classes from.
Download Map of Campus
Downloading the map of campus will help ease uncertainties in those first few days of school. If you are on campus a few days before, take your map and find out where your classes are, where the Indigenous Student Center is located and most importantly, the nearest coffee shop!
.
Study in a group
Studying alone can be difficult. Find a group of people from your class and create a study group, or find one that has already started. DO NOT BE AFRAID. They are learning just like you and you can help support each other.

Side note: Great way to make new friends.
Don't Struggle in Silence
If you are struggling with a class, talk to the professor or Teaching Assistant (TA). They should be able to help guide you. If they can't/don't, speak with the Indigenous Student Center advisor to see about getting the support you need.

Ask them walk you to that resource, having them with you to introduce you to a councillor or the Writing Center will make you more likely to go and get the help you need. Often times when left to do things on our own we become scared or nervous. Having that little extra support helps calm those nerves.
Indigenous Student Centers
Indigenous Student Centres are a key resource for First Nations, Inuit and Metis students. During orientation week they will often have their own tours and celebrations for students to welcome them to the school, this is in addition to the regular school orientation. The renters work to incorporate various cultural traditions, however, if you feel your culture is not represented, visit them and talk to them about it. ISC are open to learning and incorporating traditions from all their students.
Indigenous Student Center Part 2
Most center's have guidance counsellors and elders to help with the transitions of post secondary life, and someone you can talk to about struggles you may be having. NEVER feel like you are taking up too much of their time or your problem isn't important enough, they are hired to support students.
Your Education Was Just As Good As Anyone Else's
Everyone's schooling experience is different. Everyone comes to post secondary with various levels of "prior knowledge" (stuff you have learned through school or life). No matter where you come from you have gained knowledge from your family, your community and lastly your education. All this knowledge will help you succeed in different ways.

If you find yourself not knowing what the professor is talking about, but they seem to think everyone "should" know this, raise your hand to ask them to explain. I would bet that at least 40% of your class has no idea but are too afraid to ask. If you are afraid to ask, then ask a classmate, Teaching Assistant or Professor to explain after class. "Common Knowledge" is not actually common.
Tutoring
If you are struggling with classes, seek the help of a tutor. This could be a classmate who is doing well, or working with the Teaching Assistant or Indigenous Student Center Advisor to find someone to help you.
There is paid tutoring and free tutoring.
On Campus Late at Night?
Some campuses have a SAFE DRIVE program which will bring you from campus to you home (distance depending) if you are on campus late at night. It is safe and free.
Get To Know Your School
Follow them on Facebook, Twitter, etc. New information, contacts or quickly evolving situations will often be posted on social media before the official website.
It is also a great way to learn more about groups or clubs you may want to join to start meeting new people before you get to campus.
Difference Between High School and Post Secondary
You have spent the last 13 years of your schooling being reminded of due dates, having classes scheduled for you, and parents to get you up in the morning. That all changes now. Check out the following article from two University students who explain the 7 differences you will notice between High School and Post Secondary to help you prepare for your new school life.
Seven differences between high school and university | Beyond Ideas
Indigenous Student Center
Check their schedules or social media. Many ISC have weekly activities for students including shared meals, movie nights, beading circles, etc. A great way to connect and make friends.

Depending on the ISC they could have free printing, a lounge or place to study, tutors who come weekly. Talk to the team at your ISC to find out what resources are available to you.
Student Support/ Academic Success
The academic counsellors (Indigenous Student Center or Academic Advising Center) can help you navigate course selection, changes, where to go for academic help and much more.
Writing Center
Having trouble with essays, research papers, tests? Visit the Writing Center. Every post secondary has one and it is free. They are there to support students at all levels of the writing process. The service is there for first year students all the way to students at the graduate level. They will help you learn how to write, edit and revise your paper. If you have never written a research paper before, they can walk you through the process. Also look for Student Support/Academic Success for support.