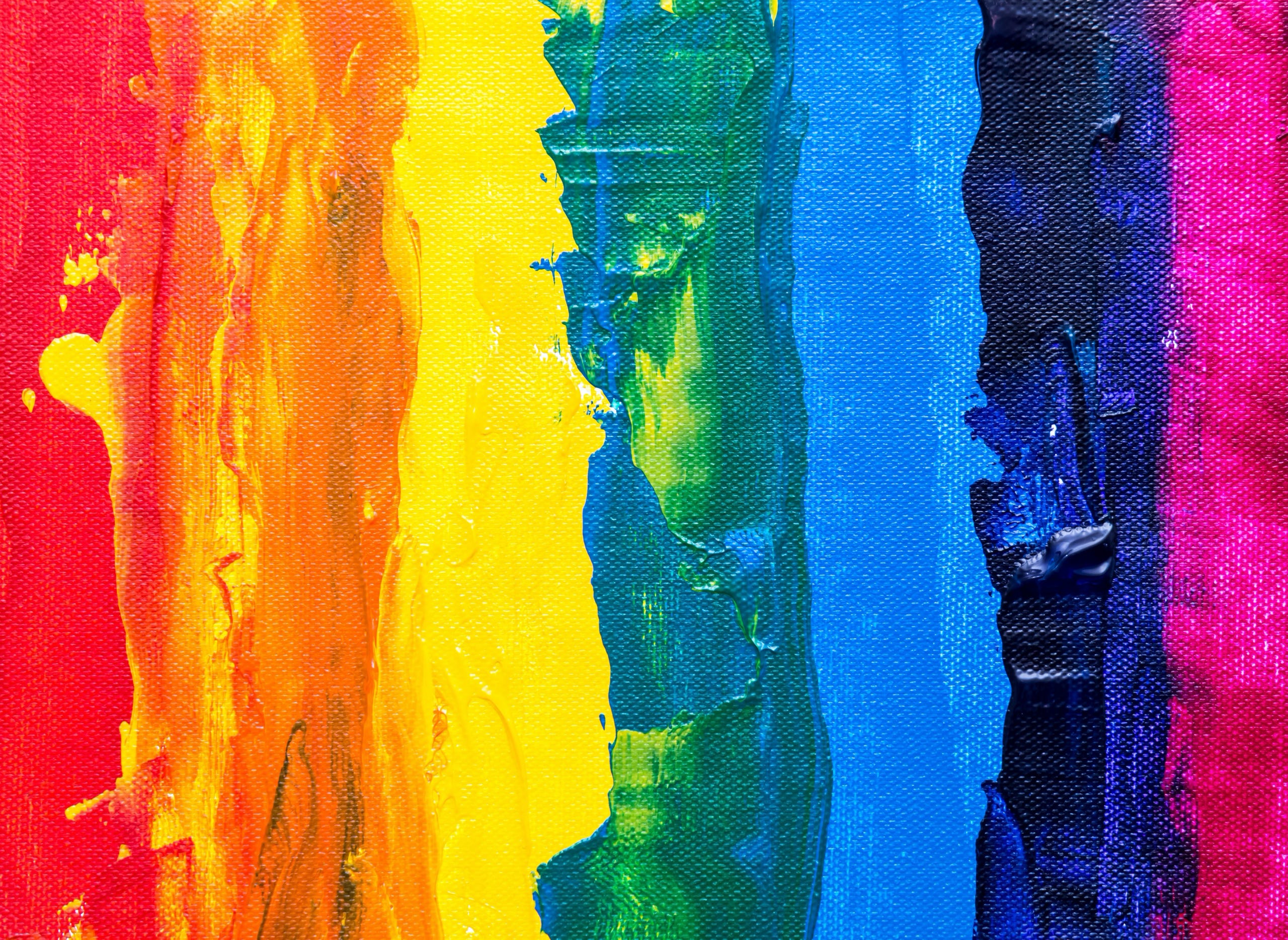 2SLGBTQIA+, Questioning & Allies
Vimeo content can't be displayed with your current cookie settings. Select "Show Content", to view content and agree to the Vimeo cookie settings. Get more info in the Vimeo Privacy Policy. Opt-out here at any timecookie setting.
Show Content
Two Soft Things, Two Hard Things
A feature documentary that explores the complexities of a remote Arctic community holding an LGBTQ pride celebration.
As a small group in Nunavut, Canada prepare for a seminal LGBTQ Pride celebration in the Arctic, the film explores how colonization and religion have shamed and erased traditional Inuit beliefs about sexuality and family structure and how, 60 years later, a new generation of Inuit are actively 'unshaming' their past.
Youtube content can't be displayed with your current cookie settings. Select "Show Content", to view content and agree to the Youtube cookie settings. Get more info in the Youtube Privacy Policy. Opt-out here at any timecookie setting.
Show Content
Our Place In The Circle
2Spirits In Motion Foundation
Lorne Olson's short documentary presents a vision he had of two-spirited people dancing, laughing, and smiling. His vision spurs him to rediscover the strength of the past to better face the challenges of today. This funny and buoyant film documents his touching journey. Directed by our two spirited talented Lorne Olson of Winnipeg, MB.
14 eye-opening comics about life as a transgender person.
When Seattle-area artist Jessica U. started making comics about her life after coming out as transgender, she never thought she'd get the response she did.
After falling out with some close friends, finding that even family would get very easily annoyed with her, and losing two jobs in a row, she needed some kind of outlet to vent her frustrations.