Future Pathways Navigator
You're planning on attending college or university, and it's a big step. We've collected advice, resources, free apps, and videos from Northern students who have been there, done that. Ready to learn from their experiences?
Welcome to the Future Pathways Navigator.
Explore our Knowledge Navigators: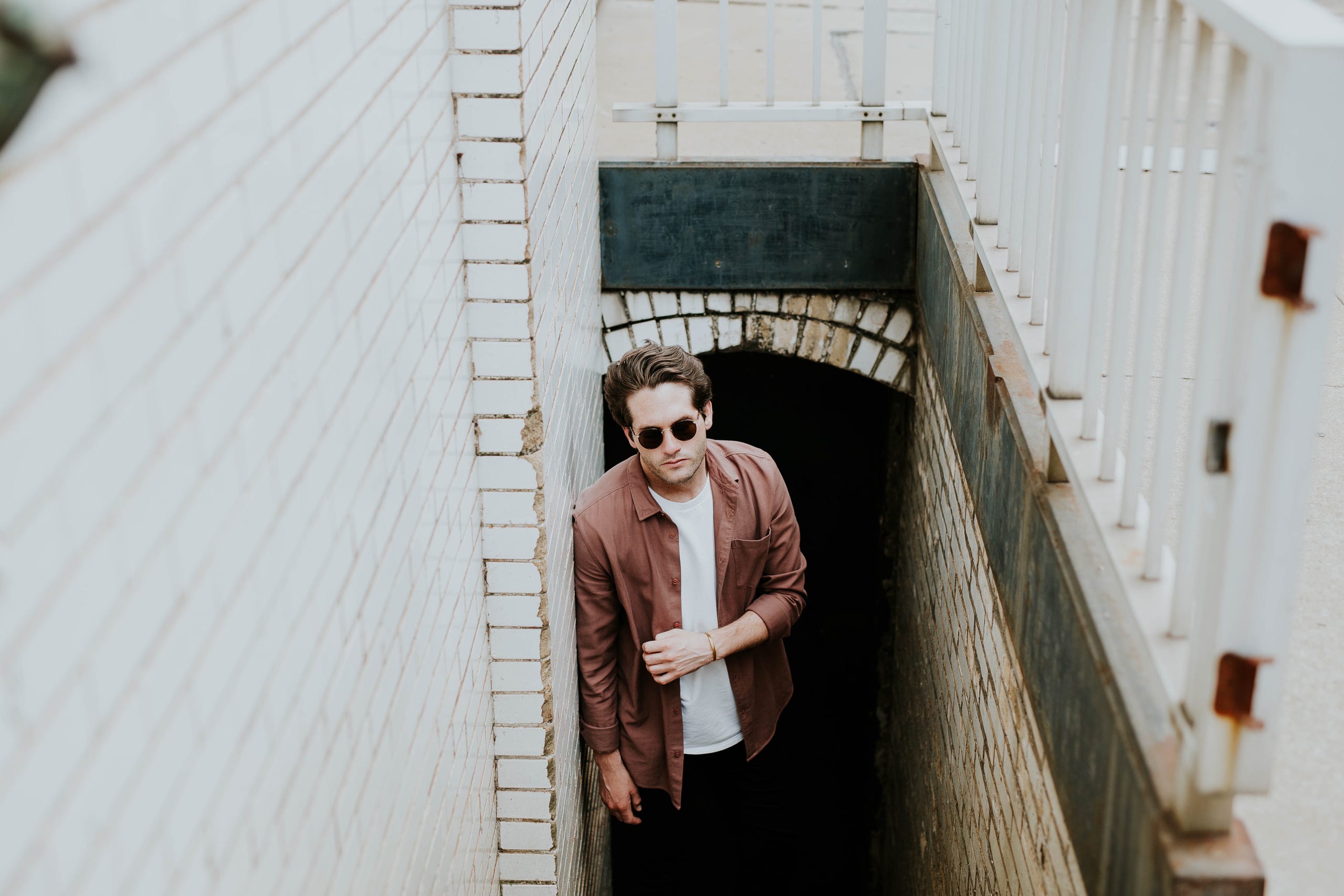 We have interviewed over 135 Indigenous Role Models about what their career path has looked like. Explore options and learn from their words of wisdom and experience.
Explore Canadian
Universities and Colleges
Well-being Framework
We've put together some reflections on what influences student well-being in our Connected North partner schools, including some helpful and harmful approaches. We'd love to share this resource with you to learn from and share with the educators who are working to support you!
A special Thank You to all the students who spoke up and the Future Pathways Role Models for your guidance, insight, suggestions and trust in making this digital platform to help youth with the transition between high school and their future goals.